Relative humidity hygrometer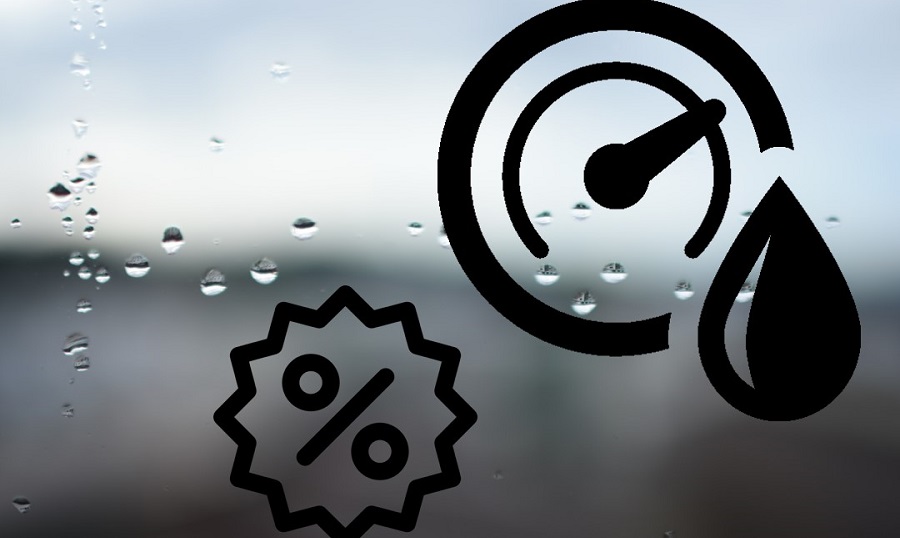 Registrations are now closed for this Proficiency Test but please Enquire now if you wish to know more.
Artefact: Vaisala HM70 Handheld RH and T Meter
Range: 20 %RH to 90 %RH at a range of temperatures including ambient.
Expected measurement period: March 2019 to December 2019.
The Protocol document will include all instructions for you to carry out the required tests.